Something happened to me this morning that made me feel like a kid again – I was just asked if I wanted to be a pen pal ha ha. I just wrote lowdenclan back and accepted his offer.
In high school I saw an ad in the paper from a soldier in Poland who was looking for pen pals and we used to snail mail back and forth a bit but eventually lost contact – his picture is still in my jewelery box.
When Paul was about 10 he found a balloon with an address to write to someone in Michigan. The baloon had traveled across lake Huron and landed in their feild – he wrote back and forth a couple of times.
My ADD is keeping me busy today between cleaning – rearranging bedroom furniture – correspondence – writing and other work. I keep doing everything in stages while I wait for the floors to dry to dry.
Carole sent me this pic a long time ago and while I do not usually resend forwards I thought the balloon picture was worth saving.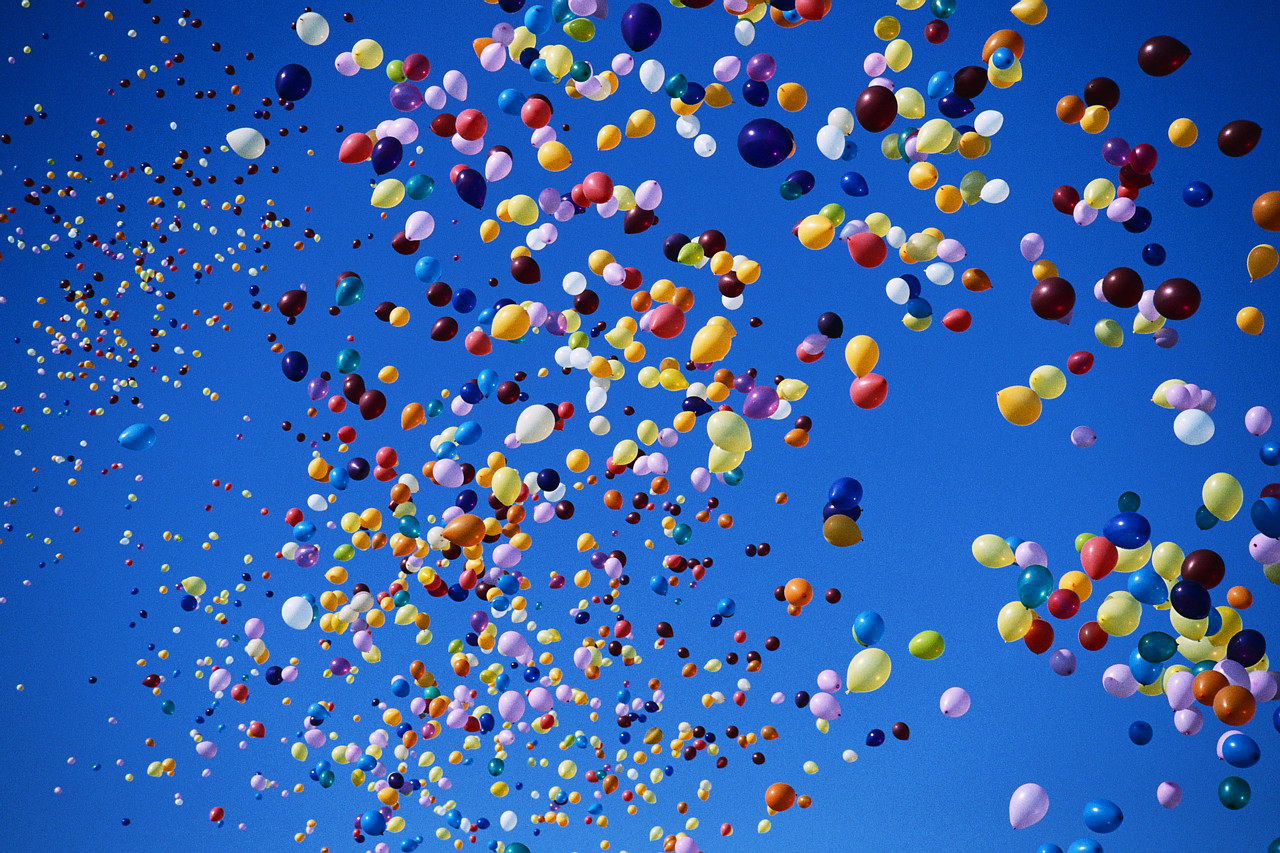 I wonder what would happen if a bunch of us sent out balloons with messages in them at the same time – any one interested in experimenting?