San Pedro is Belmopan Bound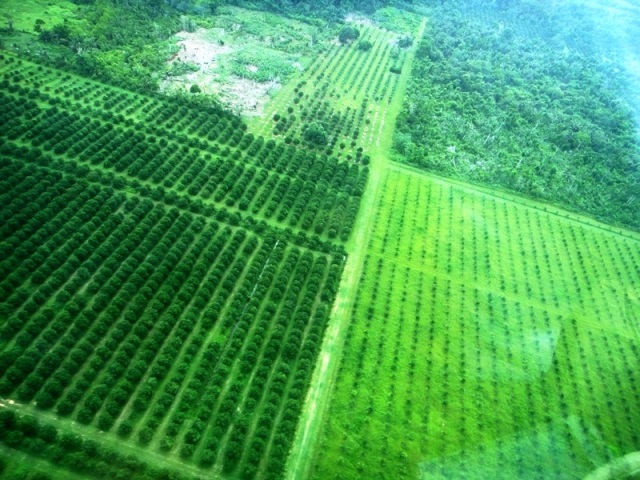 Wunderground was right on the money this morning weather wise, they predicted  80% chance of lightening and  rain today which exactly what we woke up to at 4:00am. Thankfully Paul reminded me fast to get the cart unplugged as I had been charging it overnight to leave my friend Dick with a fully charged cart for the weekend.
Hopefully it will be drier by the time we leave on our 8:00am flight. For the last two days a bunch of us from San Pedro have been making plans to meet up at the National Agriculture & Trade Show happening in Belmopan this weekend. Not only is the Ag show a great way to learn about agriculture in Belize, it is also the  biggest annual social mobilization activity for the  for the Belize Red Cross. Every year, BRC participates and all branches are invited to send volunteers to help for the show, this year Shirlee and I are going to represent San Pedro.  The Red Cross booth is #23 which is located in the area of Prosser Fertilizer and CPBL, stop by and say hi if you are at the show.
Like the National Agriculture & Trade Show Grounds facebook for more information. I went there and learned The Spanish Lookout Community is sponsoring a bean harvesting demonstration and giving away 1000lbs beans to spectators at the demonstration. This will take place in the Agriculture zone, near Roaring Creek bridge at 2:00pm on Saturday.

I am excited, aside from free beans, there will be lots to see including a rodeo, stables, and lots of good entertainment. Plus we scored a 6 person chalet room at Banana Bank Lodge for the weekend, time to go finish packing 🙂