Finally Some Fabulous San Pedro Weather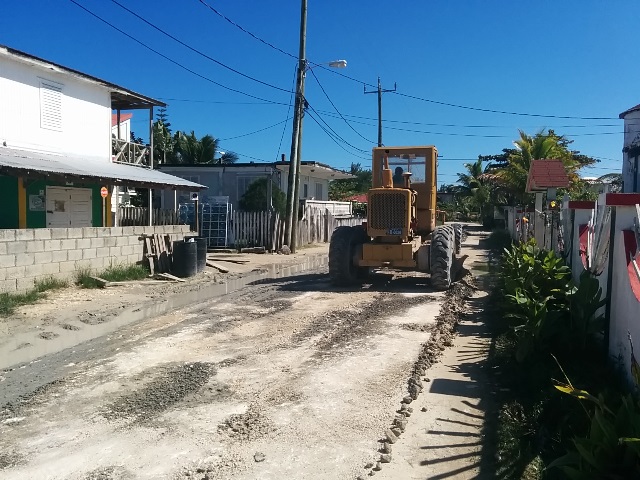 Our fabulous San Pedro Weather combined with a too long to do list have been keeping me from writing. It has been perfect beach and walking weather so I have taken advantage of that since Saturday afternoon when I went to go see Yancey De Veer play at Wayo's. What a great show and the highlight was when Yancey and Cowboy Doug hijacked two Spanish musicians that were riding down the beach road and got them up on stage to jam for a bit. Later I took out the hula hoops and about 8 of us hooped for a long while.
Now for the do to list – we are aiming to do 4 First Aid classes in February and there is a lot to be done. The first one will be at Friday Feb 7th at Casa Picasso, they are getting all 7 of their staff trained. Also sending staff to that class are Corona Del Mar Hotel, Caribbean Villas and Pedro's Hotel. Feb 8th will be 15 people from the wildlife conservation group upstairs at El Divino.
For the end of the month we hope to get ABC preschool, RC school teachers and some police and fire department. Bit by bit the San Pedro Red Cross will make sure that everyone who should have training, has it. I also got a call from the Poly Clinic the other day and they want to get more staff done. I would love to pair them up with the community health workers.
Some of you may have noticed my a few site changes including the start of drop down menus within the top categories and my new Belize Weather page. Inside you will find information on seasons in Belize, weather in San Pedro as well as Belize Hydromet 4 day forecast.