A New Tropical Travel Blog Directory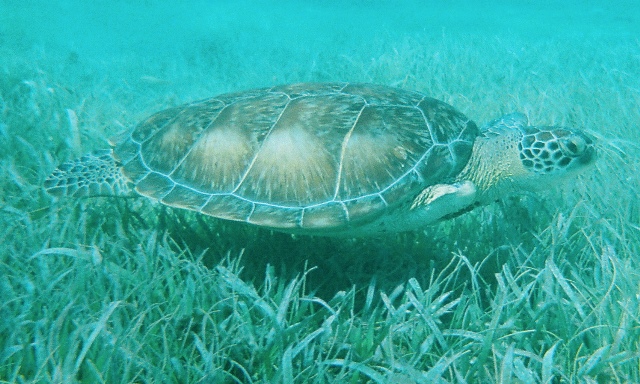 In this day and age travel blogs have become a popular resource for people who are planning to vacation or move abroad. It is no surprise that travel blog directories are also becoming popular.
Tropicalogy is a new and comprehensive tropical travel blog directory, providing people worldwide with a window into the tropics.
If you are interested in the tropical travel, culture, and products then Tropicalogy is the place for you.
Tropicalogy website has a large list of tropical destination travel blogs to help you plan a vacation to remember, research moving abroad or just get a tropical escape anytime you need one. These blogs will help you enjoy a local travel perspective, find unique places to stay and fun things to do.
You will also be able to shop for a wide range of tropically inspired and sometimes hard to find products and get information on local events happening right now across the tropics. Plus if you ever want to know how to quit your job and live on a boat, then Tropicalogy will inspire you in that direction with the cool info-graphic in their blog.
Here are 2 good quotes and company information from the Tropicalogy official launch page.
"A deep, authentic connection to tropical destinations is missing in online travel. The locals haven't had much of a voice to show off their beautiful cultures until now," said Tropicalogy's founder and CEO, Billy Walsh. "The best part is that this doesn't just help travelers – we bring the beauty of the tropics to everyone."
Chris Aden, a Tropicalogy user from Massachusetts had this to say: "Tropicalogy helps me survive the long, cold New England winters. More important, it's helping me plan a Caribbean fishing charter by showing me who's actually catching fish."
About Tropicalogy
Founded in early 2013, Tropicalogy is the leading online source connecting people with all things tropical, from tropical destinations, merchants, and writers all over the world. Tropicalogy's Founder and CEO, Billy Walsh, is an avid fisherman, artist, and entrepreneur who is also co-founder of Tangerine Wellness featured on NBC Nightly News, ABC Good Morning America, CBS Early Show, the Wall Street Journal and other reputable publications. Tropicalogy's board of advisors includes Richard Ames, the recently retired SVP Shared Services at Carnival Corporation & PLC.
Reader Submissions
Occasionally I like to share reader input and pictures; they are a good insight into people's vacation memories. They are also a good reminder of why we live here and how easy it is fall in love with Belize.
These first two pictures below and the tacogirl.com testimonial were sent in by Rocky Barilla. I fell in love with his underwater pictures of the spotted eagle ray and turtle. They were a great reminder for me to get out on the water more. Thanks to Sue and Steve owners of Coco Loco's Beach bar, 16 of us are going out on the No Rush catamaran for an Easter sailing adventure.
"My wife and I had been planning a trip to Belize in the latter part of 2012. We had no idea on how to begin. We corresponded with Taco Girl for several weeks. She assisted us with air travel, excursions, things to do, and a few restaurant recommendations.
Taco Girl's advice was invaluable. She rocks!"
Rocky, San Francisco Bay Area
The next 3 pictures were sent in by Debbie Kruc who has been coming to San Pedro for 20+ years and is counting the days to coming HOME!!!! 🙂 Just in time for the big San Pedro Lobster Festival block party. Debbie keeps Belize close to her daily as she has one of the pics with her kids and a Tropic Air plane as her screen saver.