About
This page a work in progress just like my new site design

Tacoboy and I made our move to Belize in 2003 after one 3 week vacation. Not the path I recommend for everyone but for us it worked. If you are planning moving to Belize I suggest you do a lot of research and a scouting trip.
3 child hood memories that shaped my desire to move to the tropics
- Sailing in the Virgin Islands
- Seeing a rainbow out the window of a puddle jumper plane as we flew from Virgin Islands to Puerto Rico
- Christmas in Hawaii
Why I started blogging – Before Paul and I new anyone here we teamed up and created an online magazine with a few friends. As we started to establish ourselves more in the community we decided it was time to put our magazine to rest. I soon realized that I missed writing and that led me to start blogging. Blogging has also been my way of giving back as I promote many charities here and on the mainland.
My favorite Role Model – Sir Richard Branson, he has greatly  inspired me me on the road less traveled.
From the book – Screw it Let's do it by Richard Branson
First paragraph – The press call me and my partners at Virgin 'Mavericks in Paradise.' There's no doubt that we tend to do things in a less stuffy way than most businesses – and I have ended up with two tropical islands to have fun on – so it must be true. And for me it works. I work hard I play hard.
Epilogue – I have always wanted to change my life by thriving on chances and adventure. The motive that drives me has always been to set myself challenges and see if I could achieve them. Every lesson I have learned has been a direct result of these tests.
They include:
Just do it
Think yes, not no
Challenge yourself
Have goals
Have fun
Make a difference
Stand on your own feet
Be loyal
Live life to the full
Last paragraph – All things in this book are my lessons and my goals in life, the things I believe in. But they are not unique to me. Everyone needs to keep learning. Everyone needs goals. Each and every one of my lessons can be applied to all of us. What ever we want to be, what ever we want to do, we can do it. Go ahead, take that first step – just do it.
Here are a few things I have discovered I have in common with Richard Branson.
We are both dyslexic
We have both published our own magazine
We both enjoy tropical Islands (only he owns his)
We both write stuff down in school notebooks
We both walk on the road less traveled
Since starting tacogirl I have been active in getting my blog  in the Media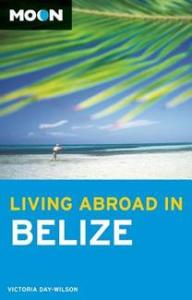 Moon Living Abroad in Belize, book submission 'Laidback living on Ambergris Caye'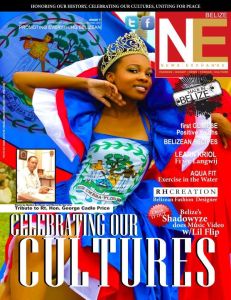 Belize News Exchange Magazine. Full article and pictures on aquafit in September 2011 issue.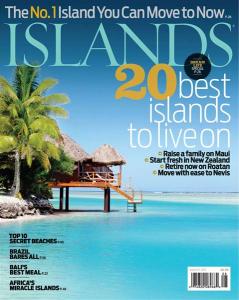 August 2011 Islands Magazine 20 Best Islands to live on.
Read text on Islands website,  Top 5 Islands for Easy Transitions.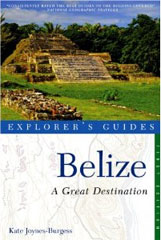 Featured as Resource in Great Destinations Belize Guidebook. Buy it on Amazon.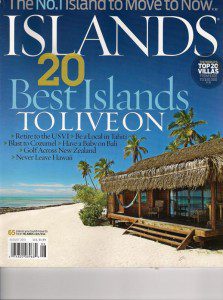 Article in the Islands Magazine August 2010 '20 Best Islands to Live On' Issue.
Click to read the full article.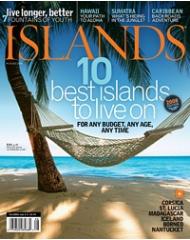 Featured Article in the Islands Magazine July/August 2008 '10 Best Islands to Live On' Issue featuring tacogirl's move to Ambergris Caye, Belize.
Click to read the full article.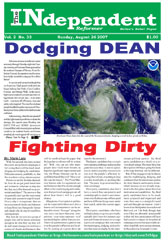 Hurricane Dean photos used on the Independent Reformer Newspaper.
Click to view article.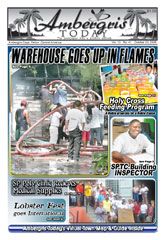 Holy Cross Feeding Program Article printed in Ambergris Today Newspaper.
Click to view article.